2021 Holiday in the City Plans Announced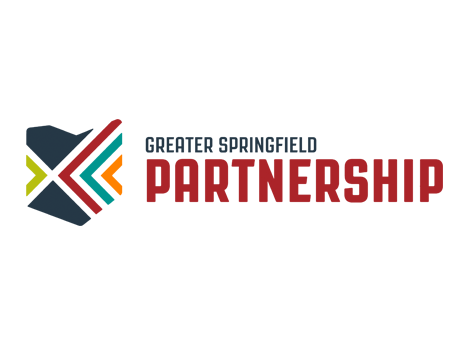 [Springfield, Ohio, October 11, 2021] The Holiday in the City planning committee of the Greater Springfield Partnership has detailed plans for the 2021 version of the popular holiday event. The five-week event kicks off with the Grand Illumination of Downtown on Friday, November 26th, and continues through New Years Day.
Based largely on the success of last years event the committee has decided to move into "phase 2" of the downtown lighting plan by adding hundreds of thousands of additional lights from the Esplanade to Columbia Street, expanding audio capabilities north to the shops on North Fountain, and adding other structural lighting elements in the core block, and City Hall Plaza. The event is funded through support from local businesses, community foundations and individual donors.
"The response we received to last year's creation of a "winter wonderland" in downtown was incredible," said Chris Schutte, VP of Marketing and Communications with the Greater Springfield Partnership. "After consulting with downtown merchants and other community stakeholders our committee decided that the correct approach to building the event into a destination-level attraction would be to expand the existing footprint of the event while aligning other holiday events under the Holiday in the City banner."
In 2021 those events will include the AuroraMax light show on December 10th and 11th, SantaCon at Mother Stewart's Brewery, Mannheim Steamroller Christmas at the Clark State Performing Arts Center and Christmas with the Celts presented by the Springfield Arts Council. Santa is also scheduled to visit a number of downtown locations including the Springfield Public Library, Springfield Museum of Art and the Heritage Center Museum, among others. Other "pop-up" events will be announced throughout December.
Schutte noted that the 2020 event had the desired effect of, "Bringing more people downtown to not only experience the lights and music but to enjoy the DORA, take advantage of the great photo ops and support our local restaurants and merchants. Our committee couldn't be more excited to build on that success and deliver a great holiday experience for our community."
Additional information can be found at: https://www.facebook.com/holidayinthecityspfld